For the November Downtown Jacksonville Art Walk we will be displaying photographs from the series "Horizon"  by Cuban born photographer Kedgar Volta. Here is how Kedgar describes his series Horizon in his own words: This series captures a moment in the lives of children from a fishing community in Cuba. While all the children share a common reality, it's uncertain where their futures will drift in the tides of Cuban life.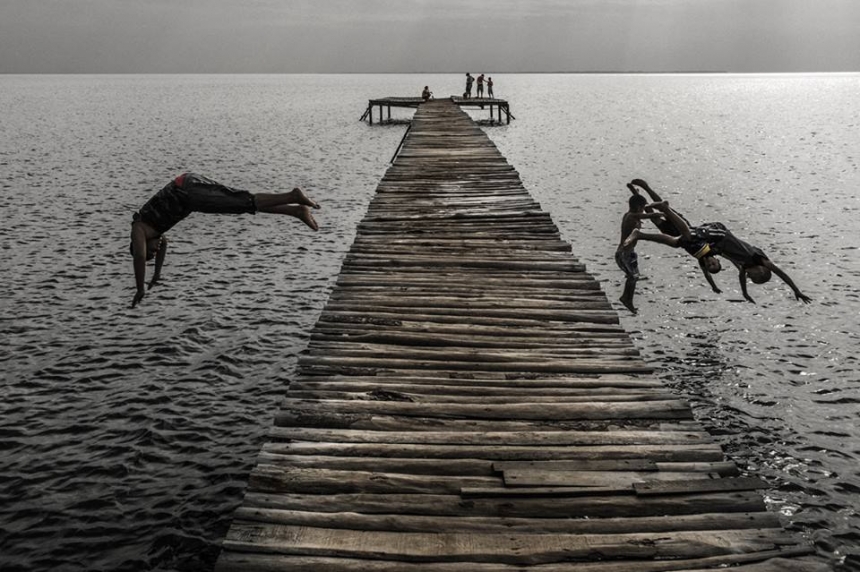 Visit Kedgar website to view more of his work here.
As usual Art walk is the first Wednesday of the month, which will be November 6th. Art Walk runs from 5pm to 9pm and we will have the studio open until 9pm. So make sure you come visit us on the 8th floor of the Jacksonville Bank Building located at the corner of Laura and Forsyth in downtown Jacksonville. We hope everyone comes out to Art Walk and stops by the studio to see some of  Kedgar's photography, and to have some fun with our free digital photo booth.
Visit our website to learn more about Severine Photography here 
Learn more about this month's Art Walk on their site here.