I was so happy when Emma's mom called me to schedule Emma's birthday pictures. She was my first ever newborn session and it's a real pleasure to see how big and beautiful she has become! She is full of energy and it's hard to follow her around 🙂
We started the session with casual clothes and a little lecture. She was super cute and really interested in the book but wasn't sure about the chair part… she thought it was a little bit high for her by herself.
For the second outfit, Emma's mom found the most beautiful swimsuit ever with the hat that matches! She was adorable. We didn't want to have water because we thought it would be a little be cold and too much for her just before the cake. However, she still enjoyed being inside the bucket 🙂
For the smashing the cake part, she had a princess outfit that was pink and white. Her cake was absolutely beautiful and delicious (I really like the part of testing all those cake… hehehehe). She started by wondering what we wanted to do and wasn't sure that she was really allowed to eat the cake with her hands but finally figure it out and enjoy it!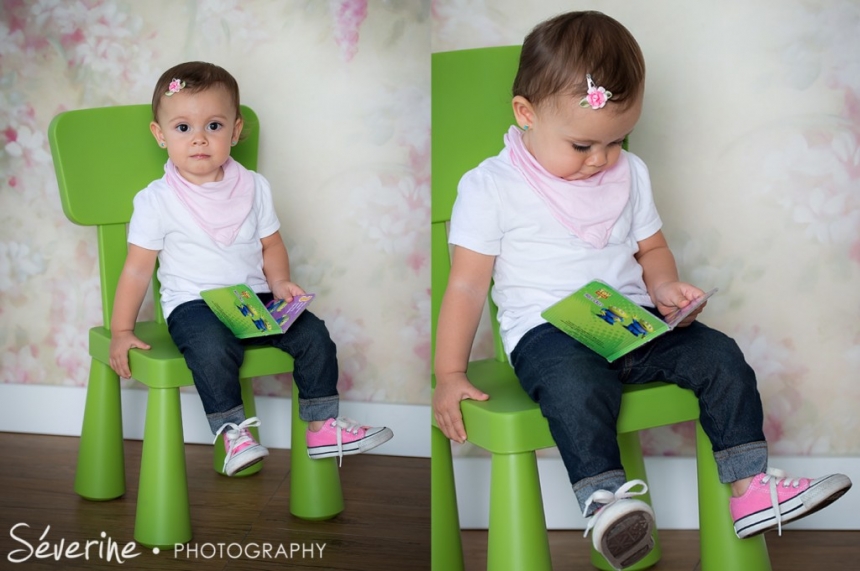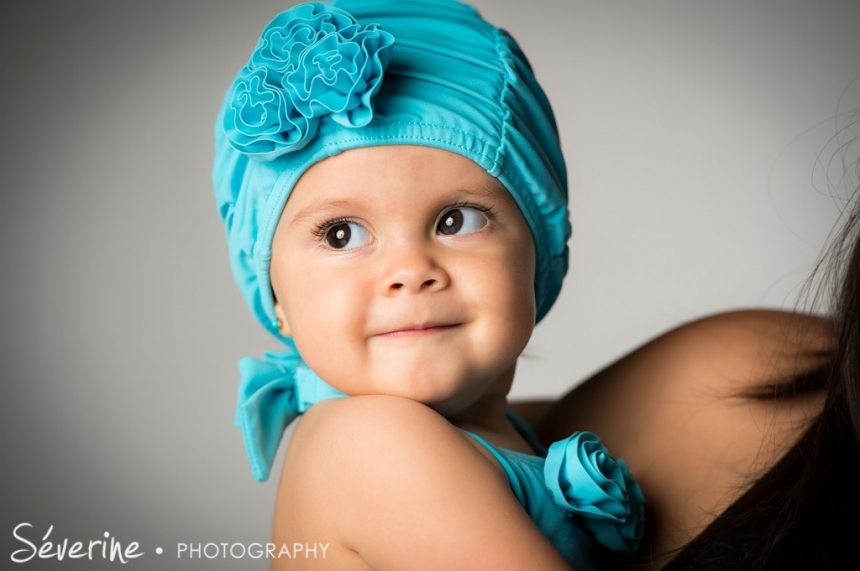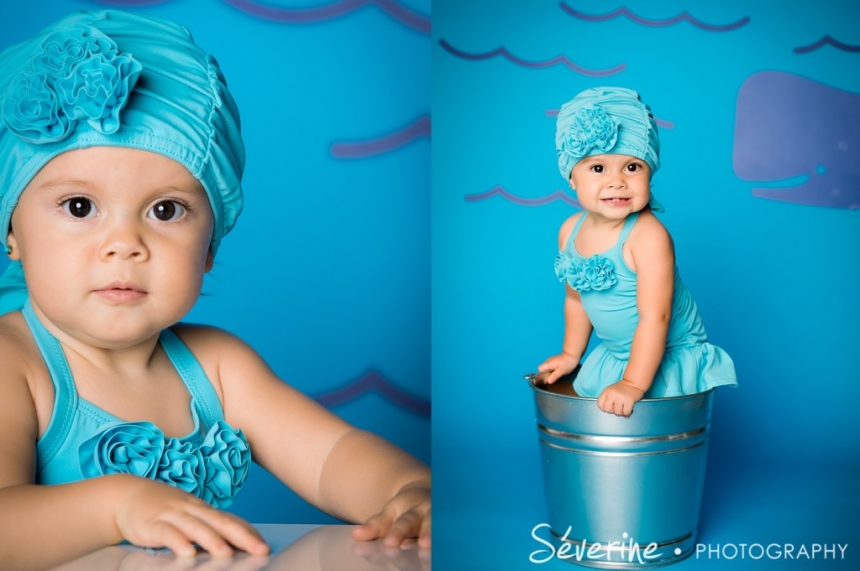 I love this pictures of Emma looking at herself as a baby! We had this picture of her in the studio and she was really interested at looking at herself 🙂




Photographs by Severine Photography, Jacksonville