Merry Christmas!!
I am so happy to spend spending Christmas with my family in Switzerland. It's not something that we are able to do each year and it's always such a joy. We have a family chalet in Villars-sur-Ollon in the Swiss Alps where we spend our Holidays.
We arrived yesterday night and we realized today that we didn't have a Christmas tree. With my nieces, we decided that it would be fun to make our own tree and if the result was too bad we would run to try to buy one at the market. We started by looking through our Christmas decoration in the basement and found lots of pieces that put together creates the nicest tree ever! We are super proud of our own tree!!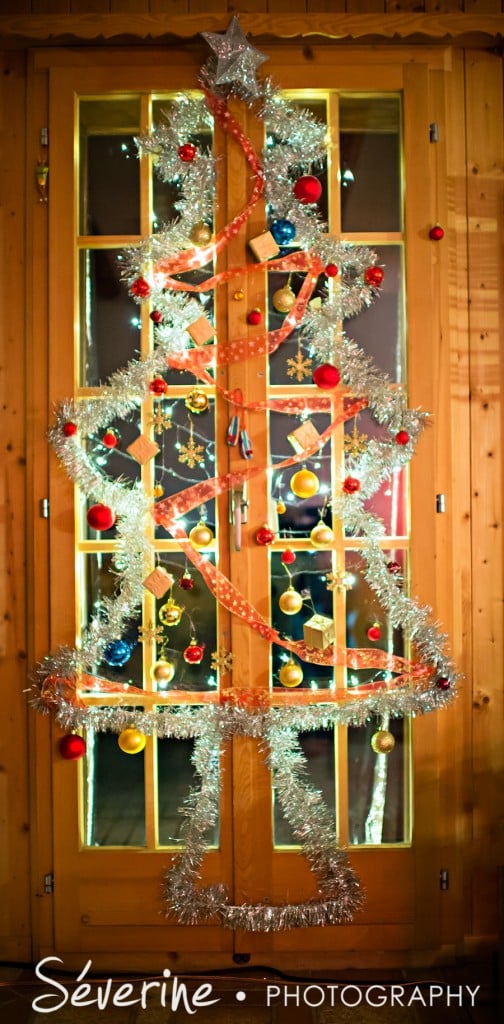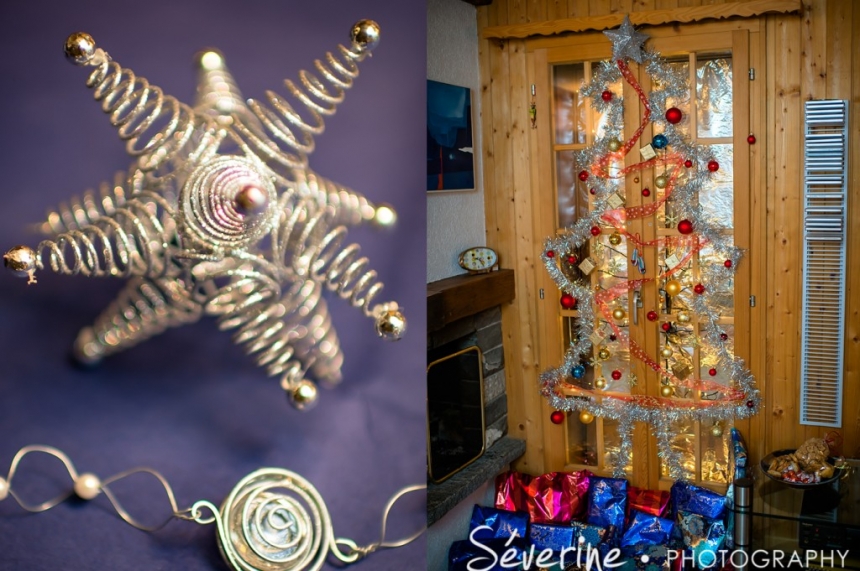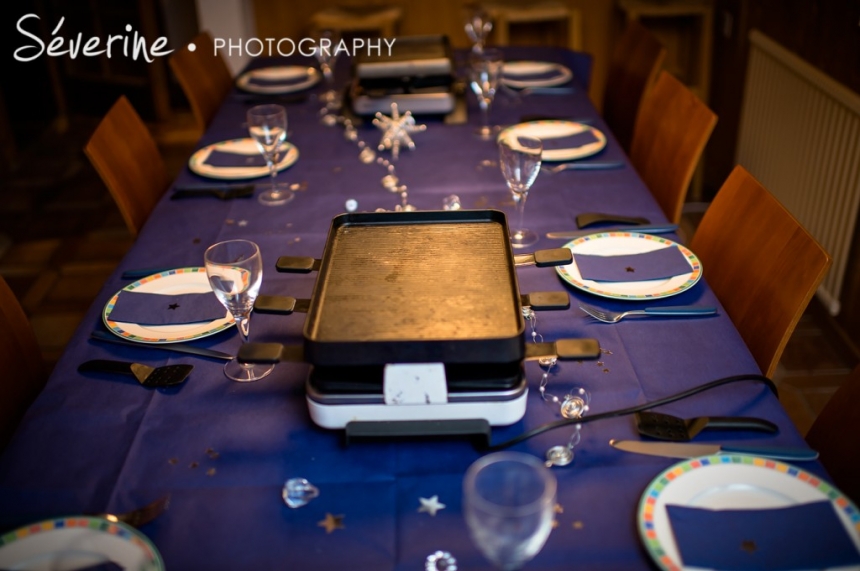 We had a raclette for dinner. It's a perfect dish as you cook your own cheese and nobody has to spend hours in the kitchen. We also spend hours at the table 🙂

For appetizer, we had foie gras, caviar, and champagne!

They received some small guys that are supposed to be incredible in the snow. We had to try even if we still don't have enough snow… Thankfully, it's finally snowing tonight!

Best gift ever for a photographer!

Look, my niece found a camera notepad!!!!


I received this beautiful scarf and the heart from my sister 🙂

I love the small hearts on my coffee cup!!!