Brittany & Christopher wedding at The Ribault Club in Fort George Island in Florida was beautiful. They decided on Friday to have it inside because of the weather forecast and the bugs (it was a crazy number of bugs that week-end!). They were right! A storm arrived right before the ceremony but it didn't affect the joy and happiness of Brittany & Christopher and their families. We even had lots of fun during the couple pictures by the river because the rain made amazing photographs! It was such a pleasure to be part of Brittany & Christopher day!
Here is a slideshow teaser of their beautiful wedding at The Ribault Club:
Click HERE to see the high resolution slideshow teaser.
I love the white feathers that Brittany had in her bouquet!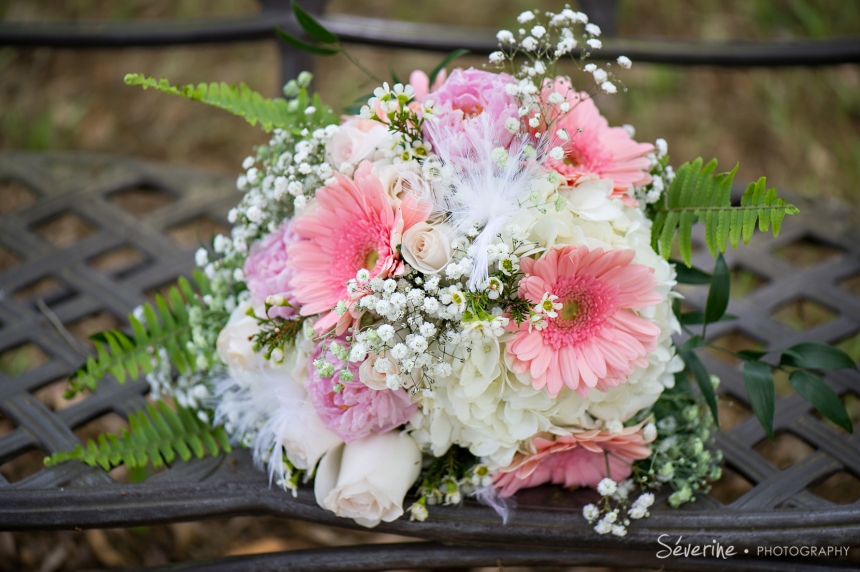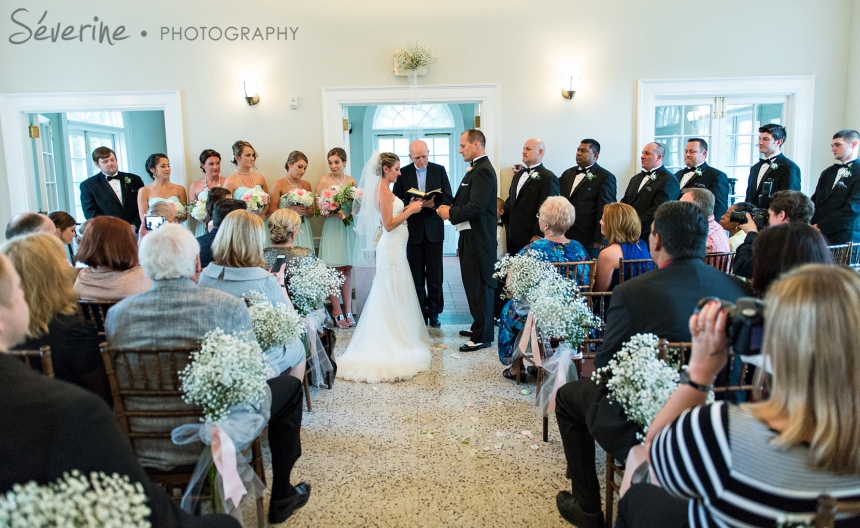 The bridesmaids asked for a jumping picture and I couldn't be happier! It was such a nice group of girls!



Brittany father's own Ciao Italian bistro in Fernandina Beach and I have to say that it was the best Italian food I have ever had in the US!



The photobooth by Chic Booth was a huge success! So much fun!


Photograph: Severine Photography
Venue: Ribault Club, Chrissy Wetherhill
Wedding Planner: Lorna Meehan
Florist: Flowers Galore Veils and More – Mesciel Christian
Caterer: Ciao
Bars/lights: Shaken Not Stirred
Cake: Kim Willis
Hair and Makeup: Paperwhite Salon
Officiant: Bill Carroll
Band: Chillula