Alisa & Sandro wedding at The Lodge and Club at Ponte Vedra Beach was gorgeous! Alisa thought of every single details. The little kissing gold rings  on the table were adorable. The gold and teal colors made the reception decoration simply fantastic. It was so elegant and beautiful!
They decided to get married at the Baptist Church in Hendricks Avenue and I couldn't agree more. This church is spectacular! The minister was the same one that married Alisa's parents and he even used the same book 🙂 It was good luck as they have been happily married for many many years!
The rain decided to show up during the couple pictures and we found our way through the beautiful Lodge and Club. We discovered perfect little areas that were made for beautiful photographs 🙂  We even used the white elegant umbrella that matches Alisa's dress!
Here is a slideshow teaser of their perfect day:
Click HERE to see the slideshow teaser in high resolution.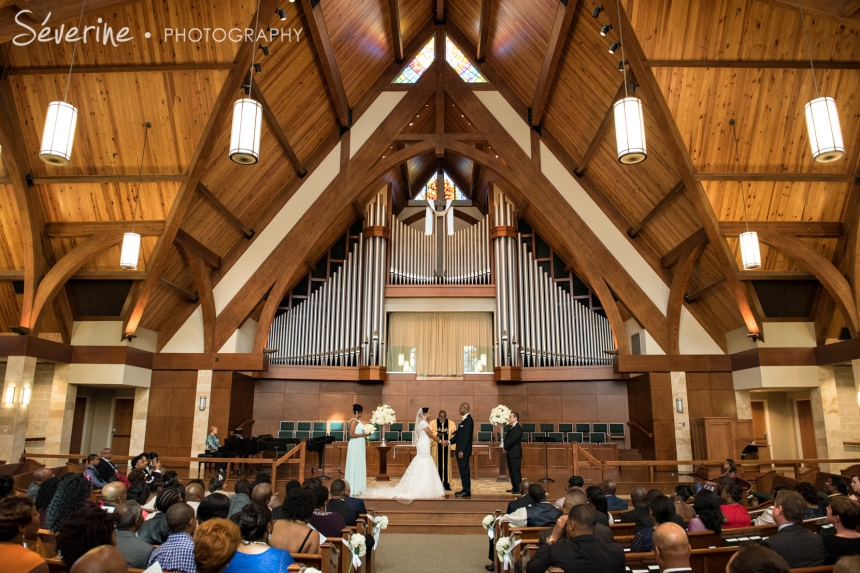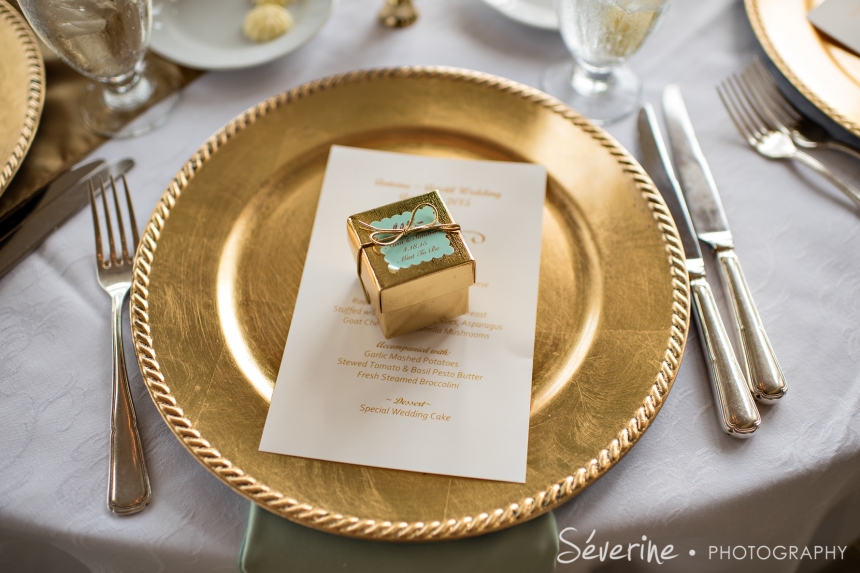 Photographer: Severine Photography
Venue: The Lodge and Club at Ponte Vedra Beach (Robin Schaal)
Church: Hendricks Avenue Baptist Church
Wedding Coordinator: Weddings by Cindy (Cindy Vallely)
Florist: Anything with Plants (Pam PazProvenza)
Cake: The Cake Shop
DJ: DJ Steadman
Make-up: Makeup Craze (Danielle Irene Brown)
Hair Artist: Hair Pizazz (Latara Sword)