This month for Art Walk, Severine Photography is very happy to host a collection of pictures from Shutter Souls! You don't want to miss their beautiful work! The photobooth will also be set up so don't hesitate to stop by to discover their amazing work and to have fun with the photobooth! April Art Walk is on Wednesday April 2nd from 5pm to 9pm. The studio address is Severine Photography, 100 North Laura Street, Suite 803 (floor 8), Jacksonville, 32202.
Kayla June (link to her website: HERE) of Shutter Souls accepted to be a guest on this blog and she describes below a little bit more about their collective. Kayla is one of the first person I met in Jacksonville as she was a teacher at the English Language Program (ELP) at UNF that I followed when I arrived in Jacksonville in 2006. I am very thankful for her help and friendship. Learning a second language is not an easy task and I consider her,  the other teachers and my fellow students as part of my Jacksonville's family 🙂
From Kayla June:
I think we've all had this experience:  you start talking passionately about the thing you're currently obsessed with to your spouse/partner/best friend/mom and realize almost immediately that this person just doesn't get it.  I think a lot of photographers feel this way.  Those around us don't understand why we dream at night of a new lens, why we're photographing words on a page (again!), or how some evenings the light is so magical that we just have to shoot.  And it's exactly how I felt until I met the women who form Shutter Souls. 
We are a collective of female photographers in the Greater Jacksonville area who love all things photography.  We all have very different styles and subject matter that we like to shoot, but we have one thing in common—we get it!  Whether it's macro images of our kids' crayons or landscape shots of our travels, we are constantly shooting, learning and comparing notes along the way.  The talent in our group is unbelievable.  Come check out some of our recent work at the April Art Walk.  And if photography is your passion, too, we'd love to chat! Artists showing their works are: Kayla June Photography, MColichio Photography, Meghan Nesom Photography, Lisa Snead and Leslie Kleyla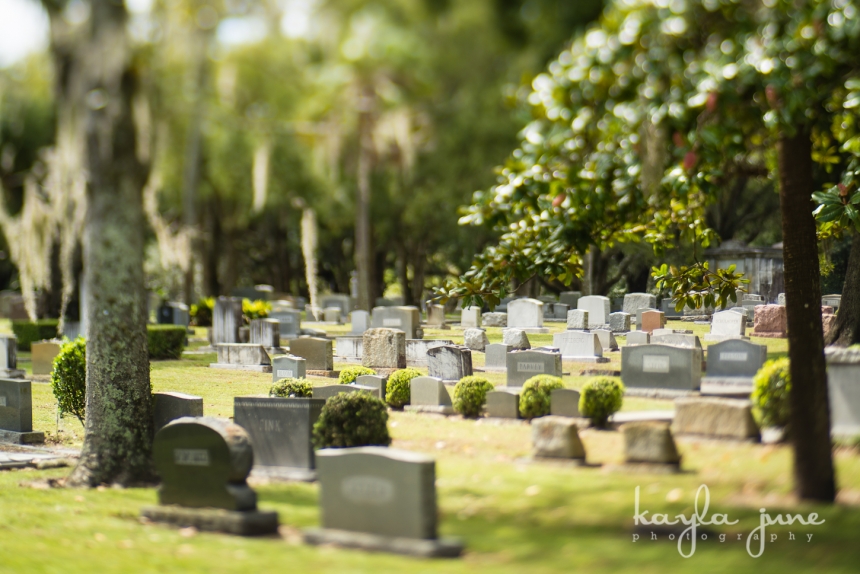 Picture by Kayla June. www.kaylajune.com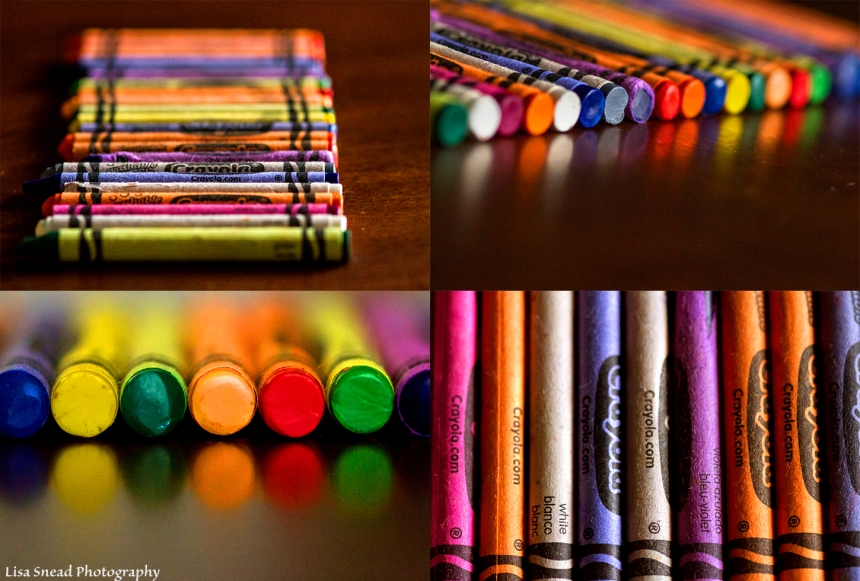 Picture by Lisa Snead. Link HERE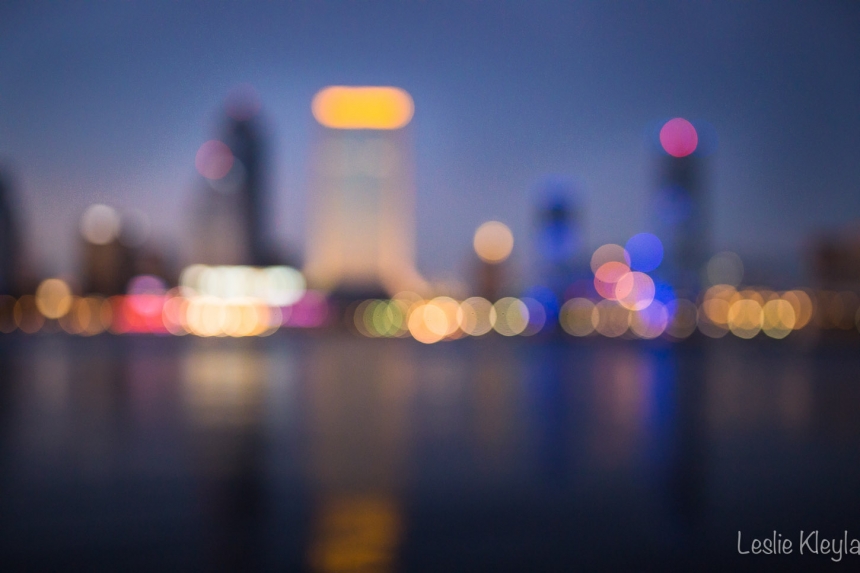 Picture by Leslie Kleyla
Severine Photography, 100 N. Laura Street, Suite 803, Jacksonville, 32202