Tristan & Etienne had a lavender themed wedding at Adam W. Herbert University Center at UNF. Their wedding was simply gorgeous!
I knew that they wanted a lavender themed wedding when I didn't know how it would look as it's not easy to find lavender in fall in Florida. I have to say that it turned out to be beautiful! Amanda from Simply Weddings by Amanda created a perfect decoration and was able to make Tristan's vision happens. When I saw the center piece I knew that everything came out together as she wanted. Look at those gorgeous tables!
This beautiful day would not have been made possible with out the beautiful pieces of decor from Carla at Event Decor and More. The beautiful bottles, lights, tablecloths and that gorgeous flower backdrop made the day perfect!
I was super happy to finally have a wedding at UNF as I graduated from there few years ago. I know that UNF has gorgeous location for shoots and it was nice to finally have the opportunity to work there. While Tristan got ready I had few minutes to walk around and I discover some perfect locations for the couple portraits. Thankfully Tristan & Etienne were up to anything and walking in the grass with heels wasn't a problem at all 🙂
During the reveal party at our studio, we always show the highlight of the wedding through the story of the day and we feel that the best way to do it is through a wedding album. Here are the first half of the album.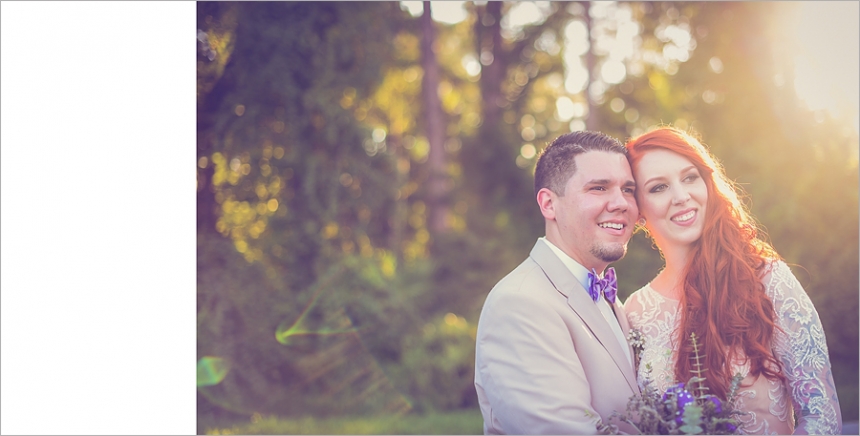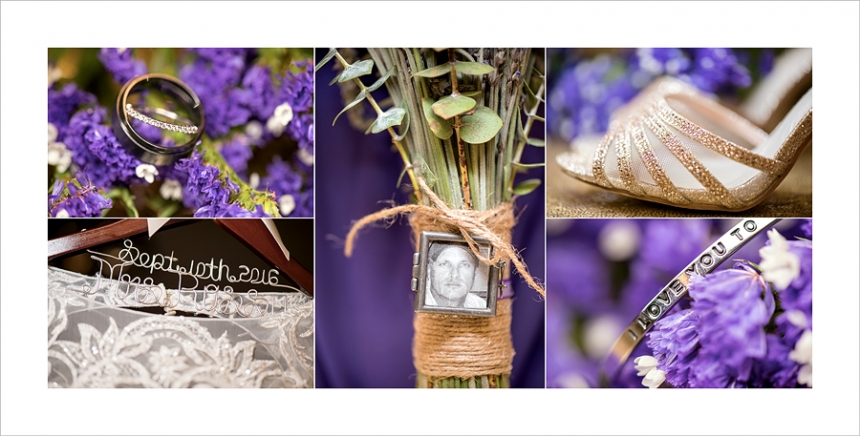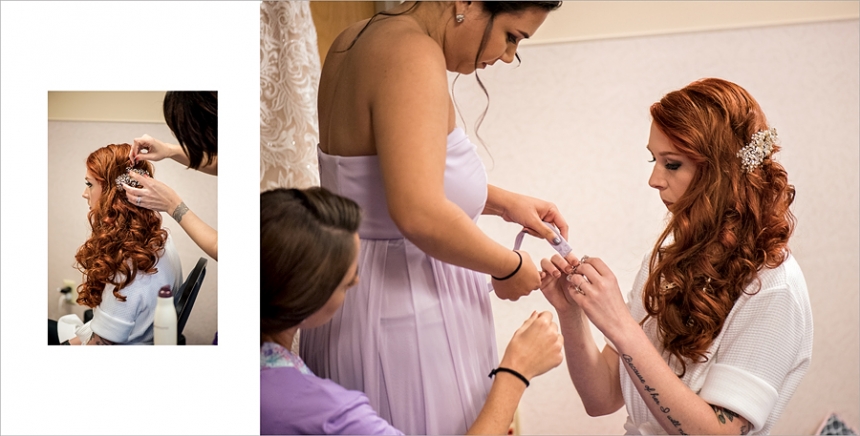 Photographer: Severine Photography
Hair: Nicole Boutros
Wedding planner: Simply Weddings by Amanda
Decors: Event Decor and More
Officiant: Ann Eastwick
Cake/Desserts: Alley Cakes
Photobooth: Chic Booth 
Videographer: Nikki Baerman Photography