I am so excited for May Art Walk! I will show case my own personal work!!!  I will present the portrait photographs that I created for One Spark. This series represent my personal vision of Marie-Antoinette.
I took as inspiration old photographs of Marie-Antoinette and created a set to shoot in. It was set up in my studio during One Spark; some of you may have seen it. I had an amazing team working with me that day and I can't thank them enough for their work! You can find HERE a post that I wrote about my project.   I will also showcase the amazing video that Visual Power did of the behind the scene of the shoot. The final portrait photographs are stunning and I can't wait to show you those printed on Fine Art paper and framed 🙂  You will also have the option to buy some if you wish.
I am also super happy to have "We Care Jacksonville's Young Professional group" in the studio to present their work. Here is a short paragraph from Diana Rosito member of the group: "We Care Jacksonville's Young Professional group is excited to announce that for the first time we will have a booth at the Art Walk on May 7th. Come visit us at Severine Photography on the 8th floor of the Jacksonville Bank Building.

We Care Jacksonville provides primary and speciality care to the uninsured, the homeless, and the medically undeserved people of Jacksonville. The goal of the Young Professionals group Is to create awareness in the community, hosts fundraiser events to better assist with the health care needs of the community and create a network of young professionals who want to improve the health of the community."
And finally as usual we will have the photobooth set up for some fun!!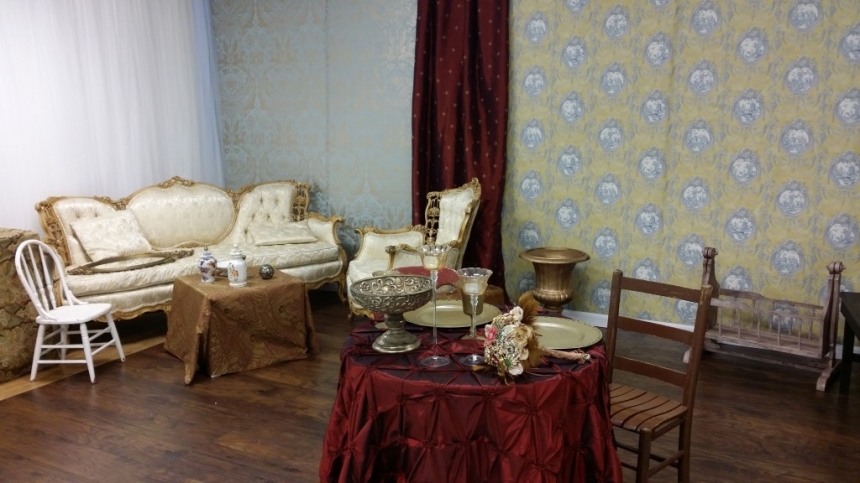 Severine Photography, 100 North Laura Street, Suite 803, Jacksonville, FL 32202