Recently we invested in our very own digital photo both. We are super excited to say that our new photo booth is now available to rent!!!! This nifty machine has quickly become one of our clients and our favorite experiences at events and receptions. It is a free standing all in one open-air photo booth with a built in quality high megapixel digital SLR camera and it comes equipped with its very own strobe light as well!! The pictures it takes are amazing and great for printing. My favorite part of the photo booth is that it is open-air, you are not cramped inside a little box, you have room to have fun with a group of  your friends. We can set it up virtually anywhere; We just have to set it up in front of nice backdrop we find at your location, or we can bring one of our fabric backdrops or even create one based on the style of the event you are hosting. We will provide a professional to manage the booth at all times during your event so you and your guests can relax and enjoy the dressing up and posing without worrying about taking the photo or any logistics. Having a camera operator at your booth will also ensure your images are safely backed-up and all equipment is working properly during the event.
Severine Photography offers on-site printing services. We offer 4×6 print with 3 different pictures and the option to personalize the print.
We also display the digital photo booth images in an online gallery the next day of the event! Beautiful, professional quality prints will also be available for purchase through the online gallery, or guests can download their photographs at high-resolution and print their own images!
Contact us today to add the fun of a photo booth to your next event and find more information at: http://photobooth.severine-photography.com/
Here is a picture of the photo booth itself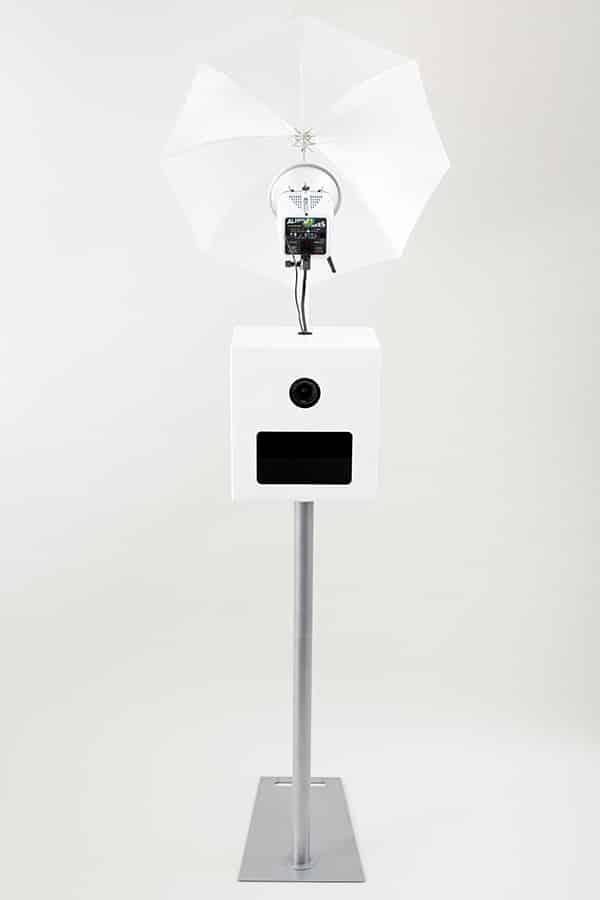 You get all images high-resolution one by one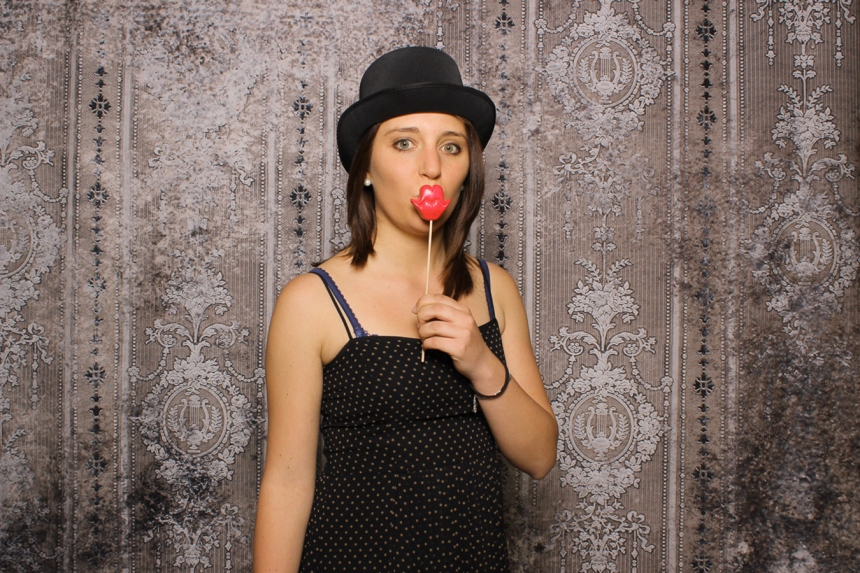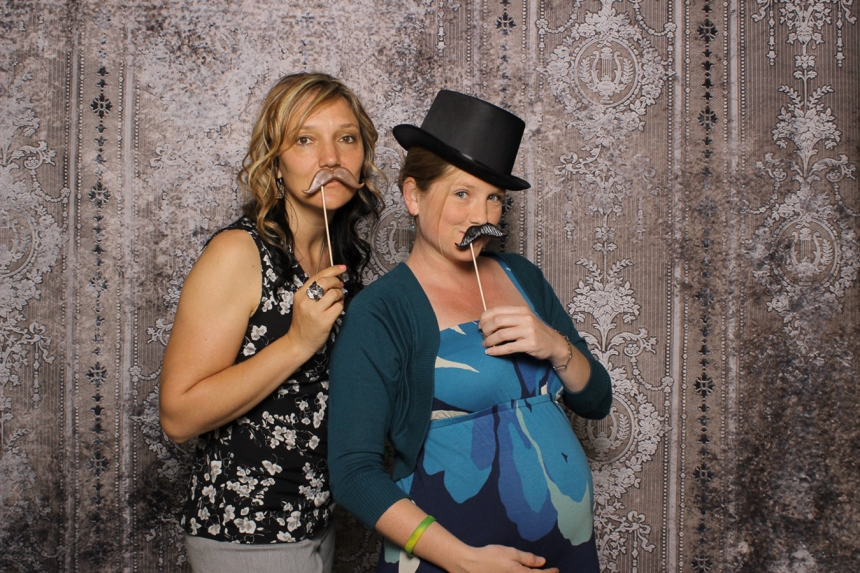 And you also get a montage of the three pictures taken with a space to put your personalized logo or info




http://photobooth.severine-photography.com/