I wanted to share few pictures of the photo booth that we had at a Famous Dead Hollywood People Halloween party last October. It was so much fun as every guest played the game and had a costume! Let's try to see if we can recognize all of them! But feel free to leave a comment for those that I will miss 🙂  (I am not that good at recognizing people… lol)
Our photo booth is an open-air photo booth that means that everybody can see the picture and also that it's beautiful. See it here for all information about the photo booth.
Claudia, Robbie and Natalia are Duck Dynasty.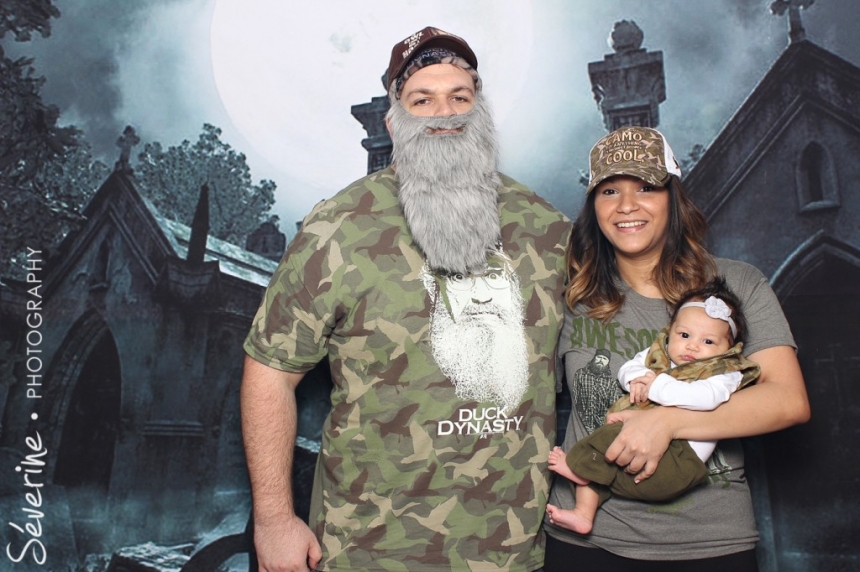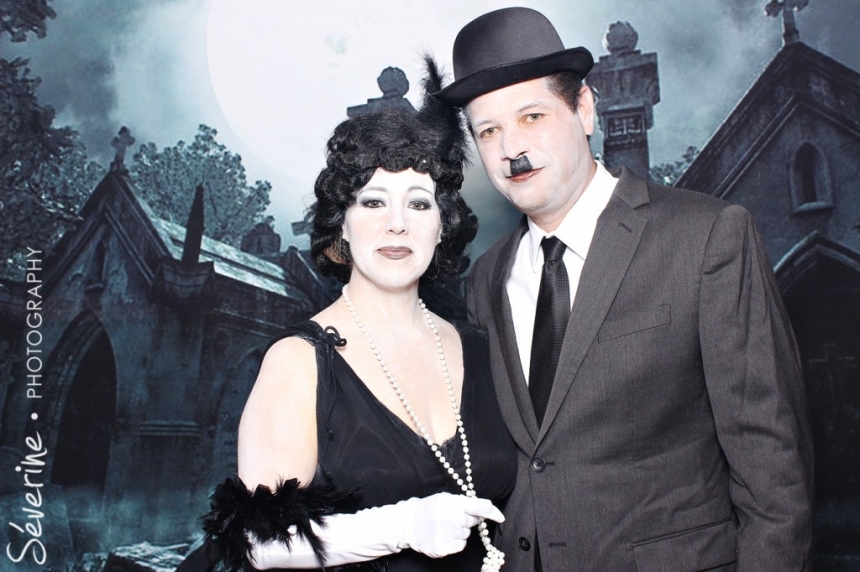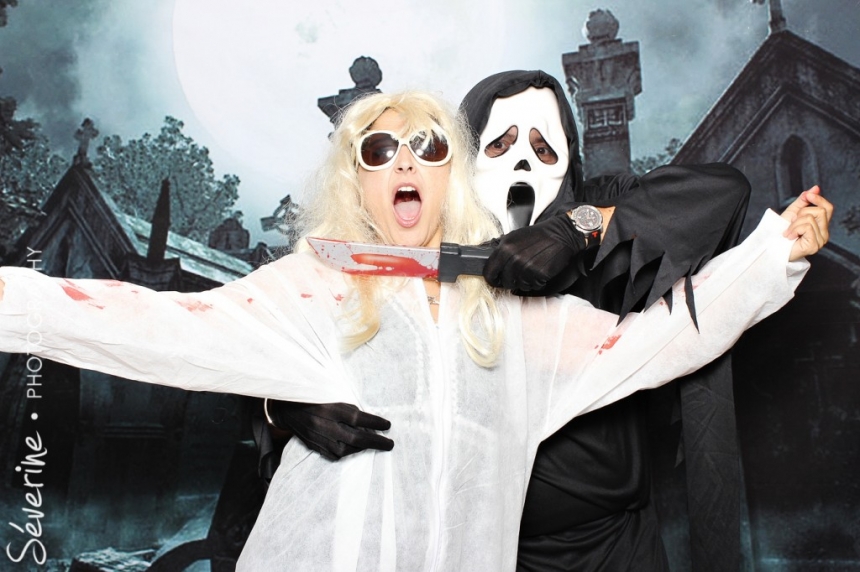 We (Severine and Jorge) were Grease… Oliva Newton-John and John Travolta… ok… they are not dead… and we were supposed to represent dead famous people… let's say that they are not looking like this anymore so it works 🙂


Michael Jacksonville, Kiss, and…


Diana and Sitou were Tupac and Amy Winehouse. I really like Diana!!!! Her tatoos were perfect!!


I love them so much!!!! They are my good good friends 🙂

Photographs from Severine Photography open-air photo booth at Halloween.