Hello everybody, this month for the Downtown Jacksonville October Art Walk we will be displaying a collection of Lurah Patrick's sculptures at Severine Photography Studios. We have worked to provide her with copy work of her beautiful stone sculptures in the past and are thrilled to have some of her work on display in the studio. We are located on the 8th floor in the Jacksonville Bank Building at the corner of North Laura and Forsyth in downtown Jacksonville and will have the studio open from 5pm to 9pm during art walk. Come check out the amazing sculptures and have some fun playing in our free digital photo booth.
To learn more about Lurah and her work read her short bio that she provided to us:
"Lurah Patrick was born in Germany and spent her childhood living and travelling throughout Europe.  It is there she developed a deep love and appreciation for art and history.  Traditional methods of stone carving are her inspiration as she seeks to combine old world craftsmanship with more contemporary themes in her work.
Lurah has studied with several stone carving masters but has been particularly influenced by the Argentinean sculptor Chiche Scaglia-Davis.  Exploration of the feminine aspects of nature is strongly felt in her work.
When not creating sculpture, Lurah is a real estate professional with Watson Realty Corp. in Ponte Vedra Beach. Having lived in the area for 20 years she loves helping buyers and sellers achieve their dreams whether finding their dream home or reaching their investment goals."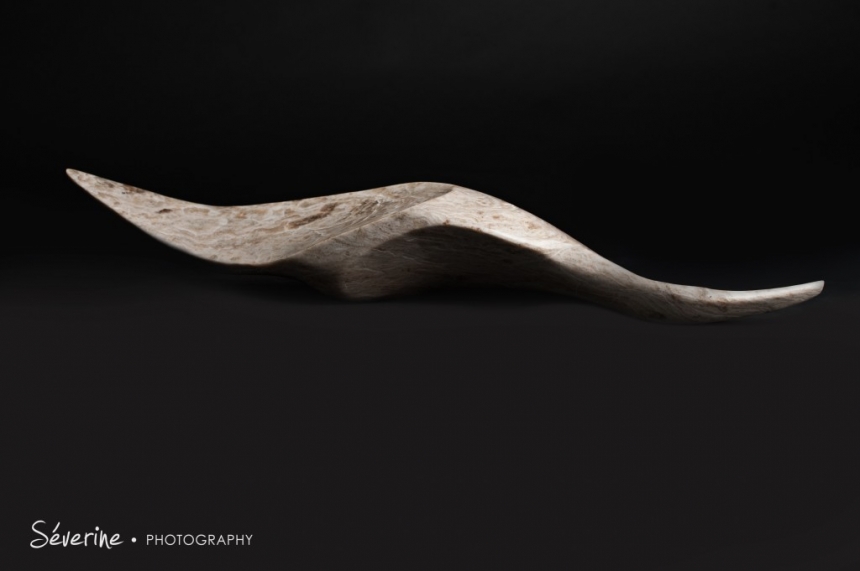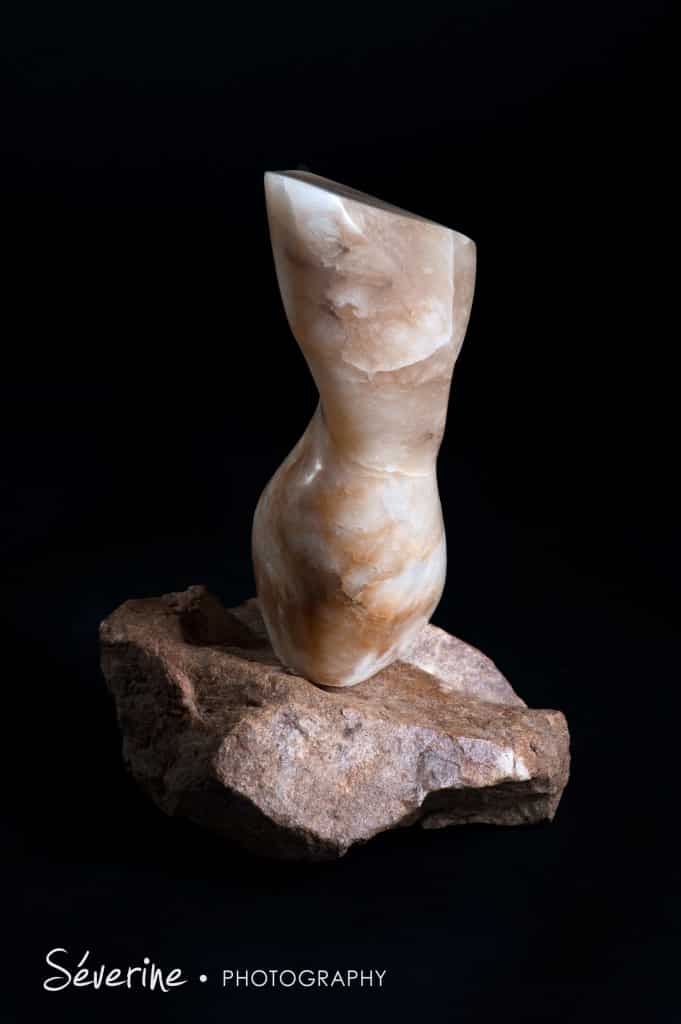 learn more about this month's Art Walk at: http://jacksonvilleartwalk.com/
Visit our Website at : Severine Photography