Most people don't know that my assistant Dan, and me have both graduated from the University of North Florida with Bachelors of Fine Arts Photography. Although most our time at school was spent in darkrooms and the photo program we did venture out into the light to be active participates in the university art scene. We made many friends and worked with many local artists during our time in the art program, now that we have the studio it is always nice to invite them to get their work professionally documented.
One Local artist we recently had the pleasure of working with was the talented sculptor Courtney McCracken. She came to us looking to have her latest series of work, Luster, documented before leaving to Athens Georgia to pursue her master's degree in Sculpture. The best way to describe her work would be to use her on words, this is what she wrote on her website about her Luster Series.
"The current body of work, Luster appeals to the materiality of the home as an icon of possession and order. The shimmering box-like home is a glorified container that produces conversation with history-embedded materials. These works of acrylic and fiber dance between decoration and function and breathe life into abstract narratives. Each hand-embroidered text questions language and its correlation with space and perspective. There is a laborious technical skill that evokes an immediate response of aesthetic fulfillment and it is the origin of this satisfaction I am bringing into question."
We think she is a dedicated talented sculptor that is going places and is a name to remember. Just think of how many hours she puts into these pieces, all those knots are tied by hand!!
To find out more about Courtney McCracken and to see more of her work go check out her Website: http://courtneymccracken.portfoliobox.net/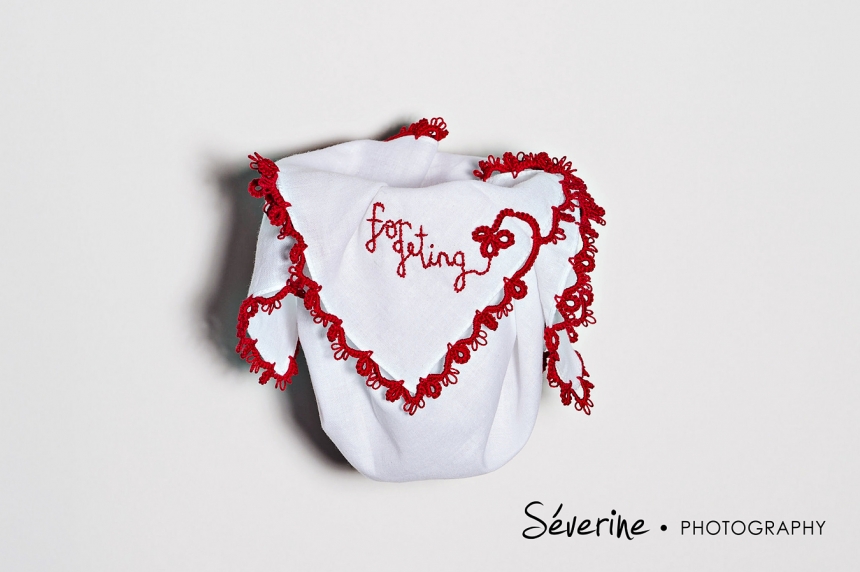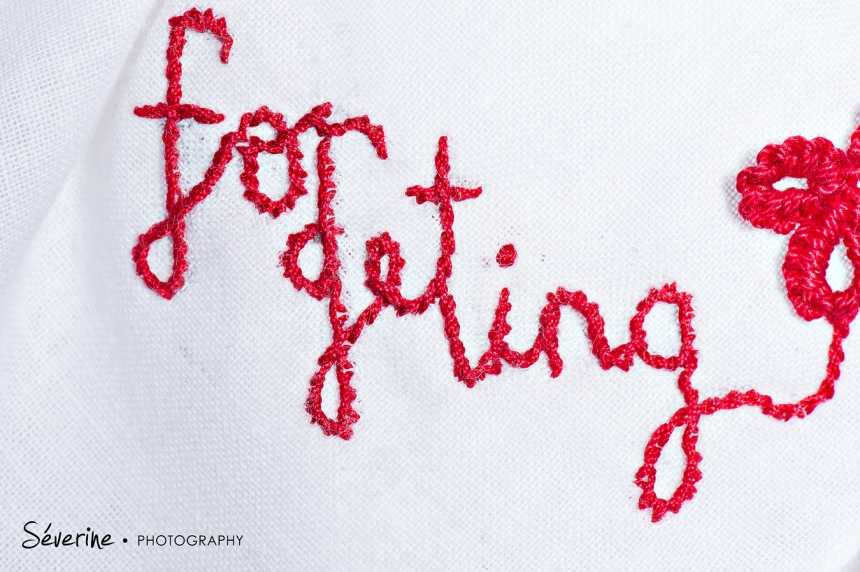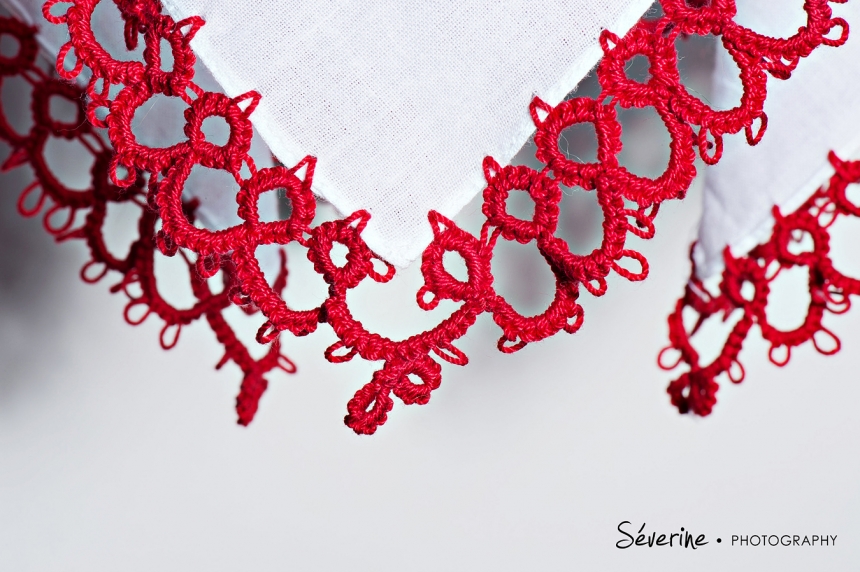 Photographs by Severine Photography – Fine Arts Photography – www.severine-photography.com