Chico Lobos asked us to take his concert pictures while performing at the Clean Water Music Fest on August 10th, 2013 at Ponte Vedra Concert Hall. It's the second year that we record his performance at this festival. We were so impressed by how the festival grew this year!
All the founds that the festival makes are going to a charity, water, that builds fresh water wells in countries that don't have access to clean water.
Chico was in Jacksonville only for a few days because he just finished a long tour through the country. You can see the details of his tour here and follow his page so you can discover the new dates he will put up soon! You don't want to miss him; he is amazing!!!!
Here are some information about Chico that are coming from his own website (link here):
"Guitarist and composer Francisco "Chico" Lobos was born in Guatemala in 1981. At the age of 6, he discovered his passion for music through both the classical and electric guitar, perfecting his Spanish, Flamenco, and even Rock-and-Roll stylings.
Chico Lobos got his first big break touring Mexico on the backline of the Alan Parsons Project. Soon after, he was taking the southeast of the United States by storm as lead guitarist for the Strings of Fire. It was only a matter of time before Chico would step out on his own as a solo artist, releasing his first album, "Guitar Voices," on December 7, 2010.
As an ASCAP affiliated composer, Chico Lobos is also working on television and film soundtracks, having collaborations with such big names as Denny Leroux of Storm of the Century Music and producer/engineer Richard Leigh Grice, to his name."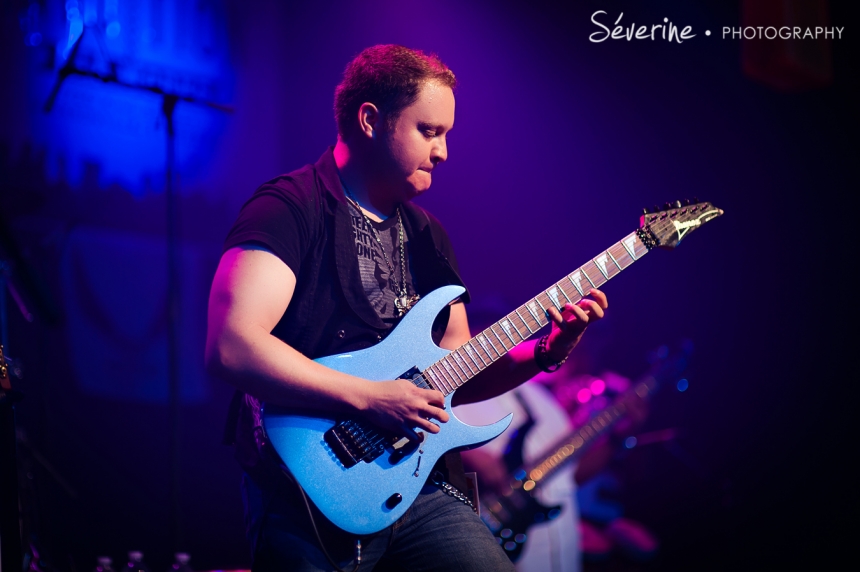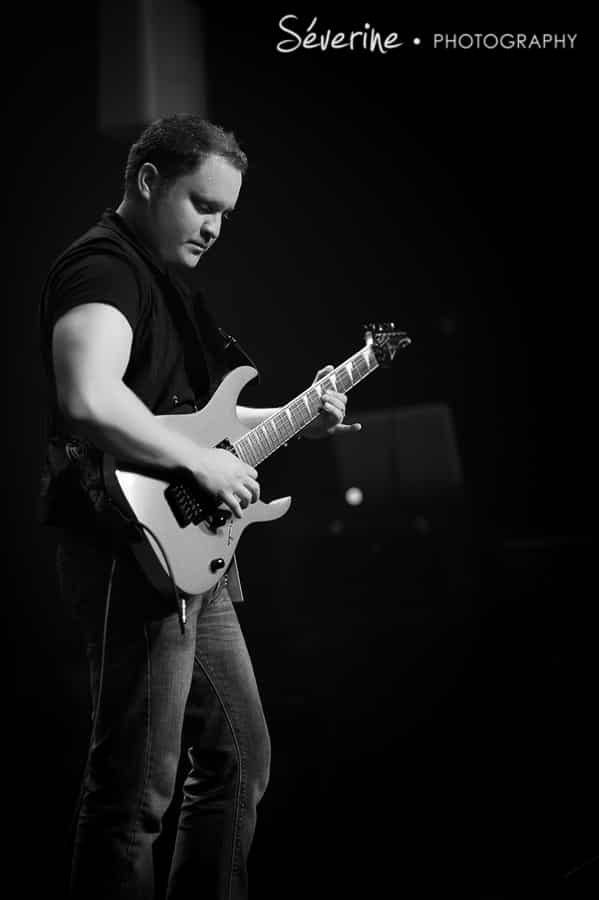 Photographs by Severine Photography
Chico Lobos Band playing at Clean Water Music Fest
Venue: Ponte Vedra Concert Hall