First time we looked on the internet about Bridal Show Booth we couldn't find any help. We decided to share our process thinking that it may help somebody in the same situation.
We have four shows coming up at the beginning of next year and we have been putting lots of thought in our Bridal Show booth. We want it to represent who we are and our style. We also want it to show our beautiful work. How do we do that in a booth that is not bigger than 8×10 feet?
First we decided that we wanted the structure to be seen from far and represent our brand. So after countless hours of discussion we opted for our main color: orange. I know… it sounds crazy but you will see it's gorgeous! If you don't know our studio downtown yet look at this video to discover how we implement our color in our decoration.
Here are some pictures of the first step: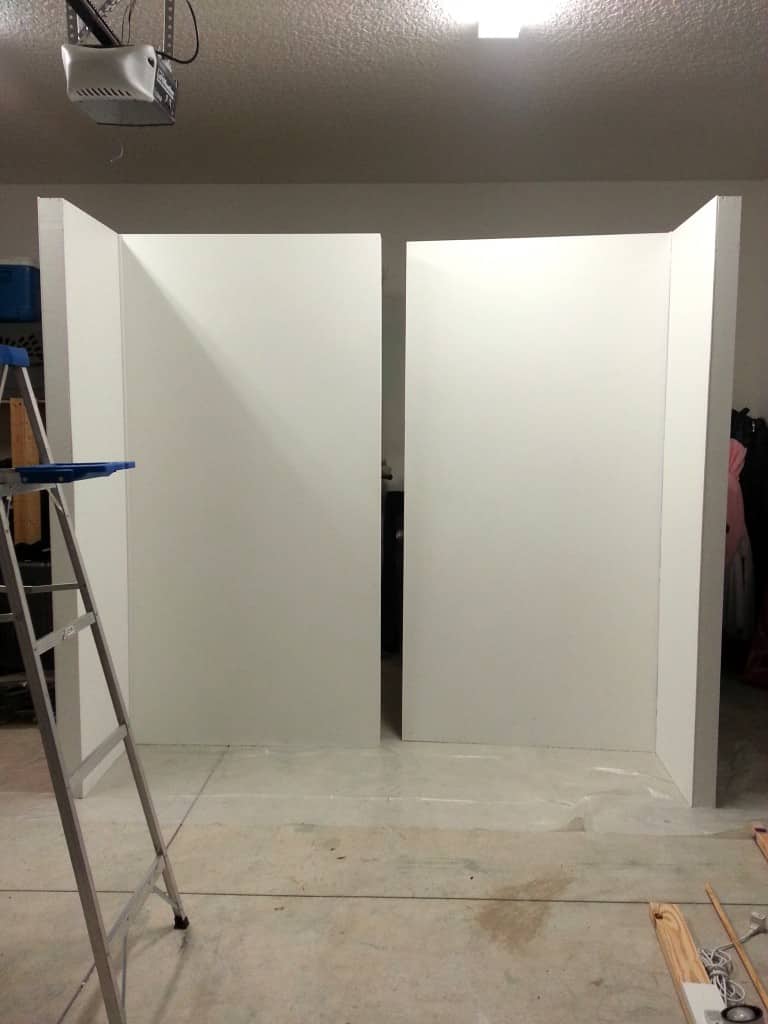 At that point we already had the structure. I will explain in a later post how we built it.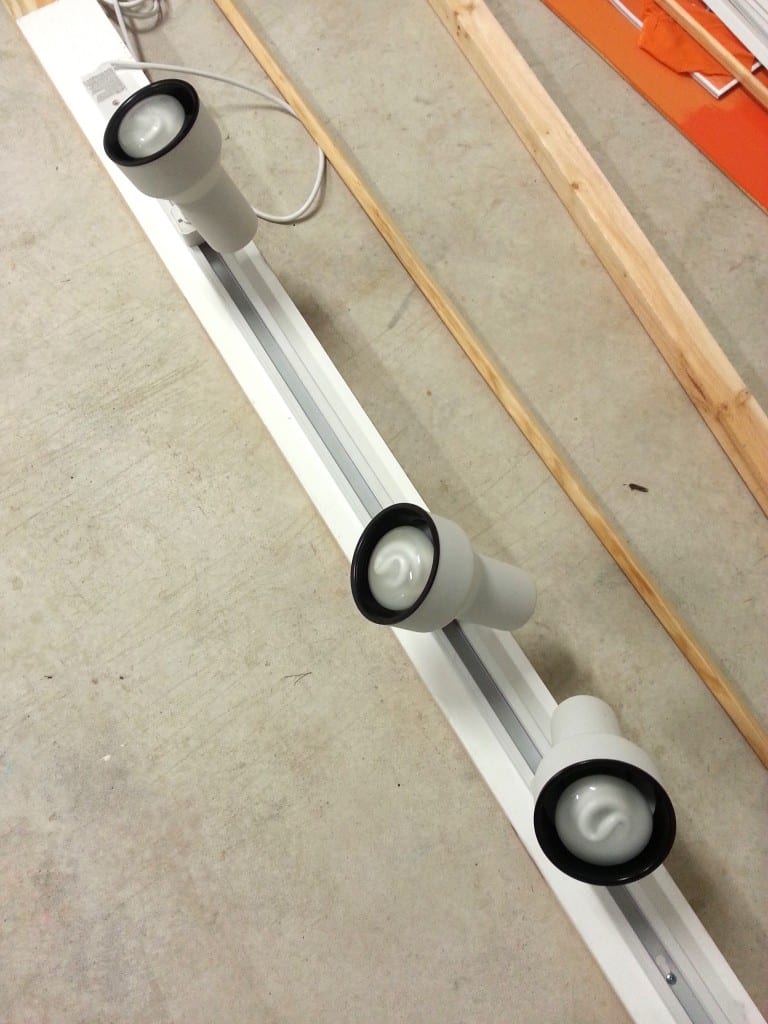 That's the track light that we use. Bridal show tends to be dark and you really want light on your pictures. We decided for this option as real track for trade show are really expensive. We bought those in Home Depot.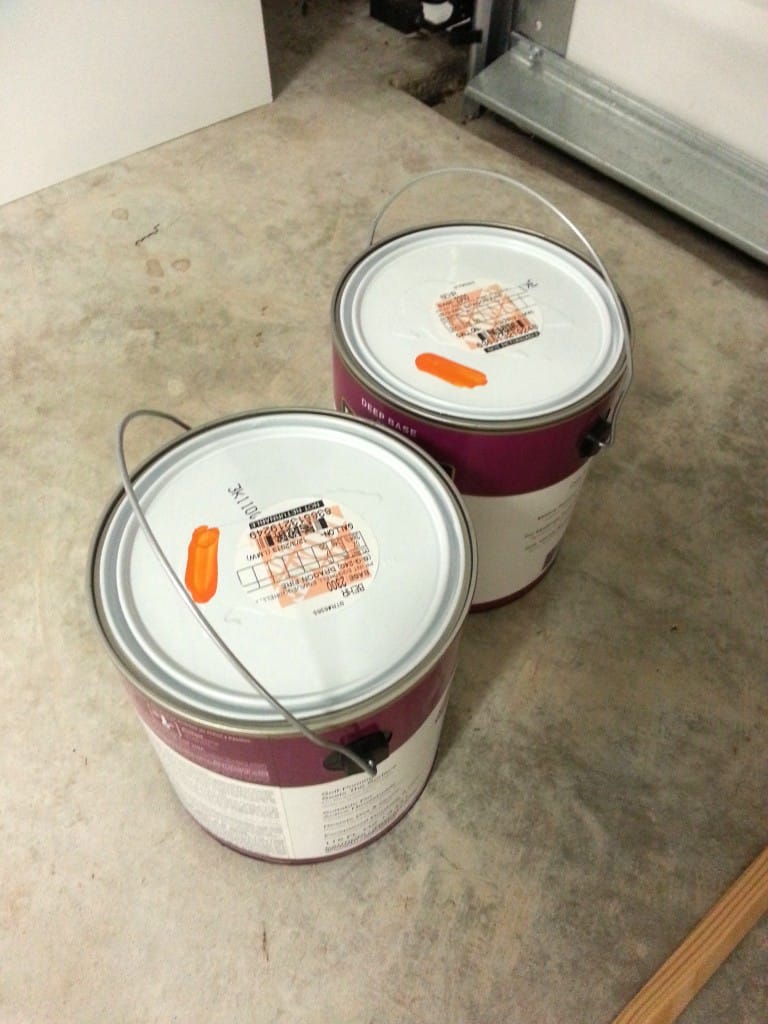 We decided to match the booth with our brand color: orange. It's also a way to set us apart from other booths which are usually white, grey, or black.

hehehe, me painting…

Few more to go and it should be done. We will paint our logo on top.