Here is the second part of our visit to Kyoto Japan. I decided to have more street photography in this post. I thought that it was better to have them together as they are very different from the landscape ones. Street photography is a style of photography. I am far away to be specialized in but I love to test it while I am traveling. In street photography it's about the perfect moment. You can read more about street photography here. A famous street photographer was Henri Carter-Bresson, a French photographer. Look online for him; his pictures are gorgeous!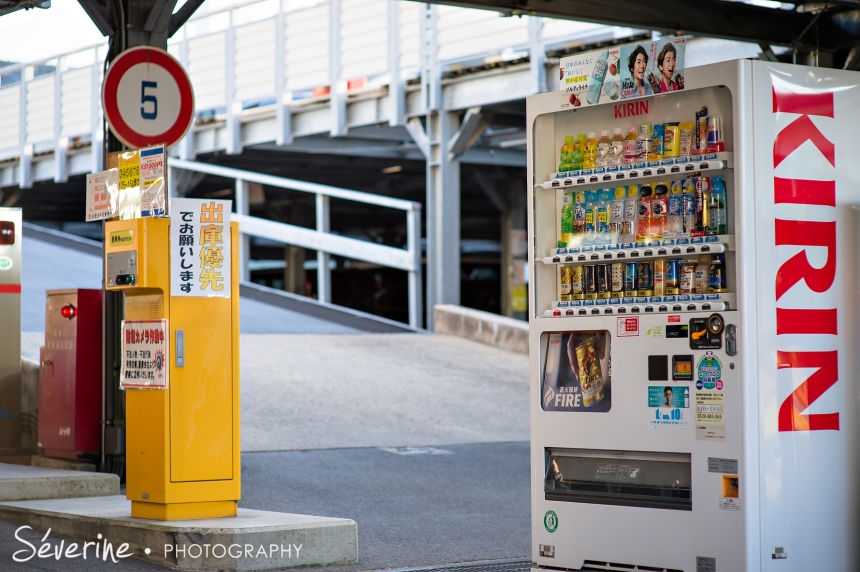 I love how the mother looks and tilts her head to read what is inside the vending machine. I love the perfect instant 🙂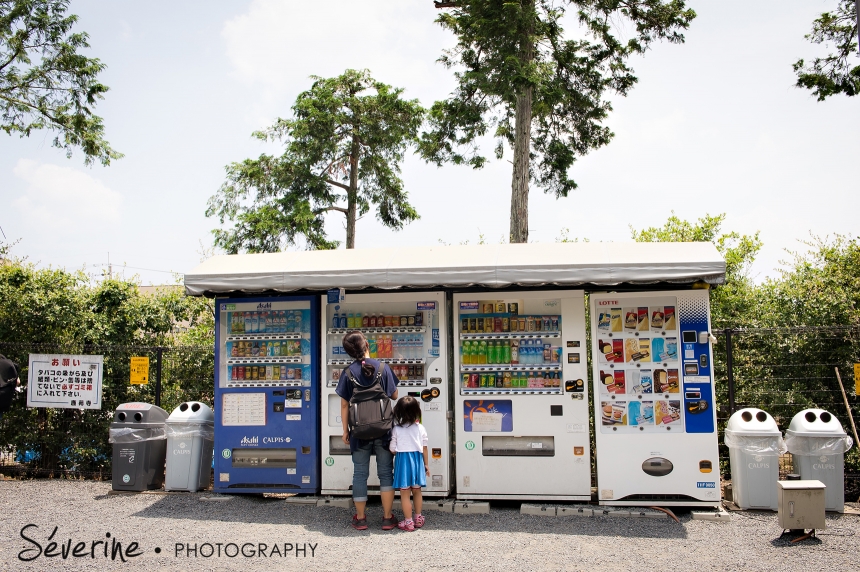 The one is more landscape style but I am in love with the path leading us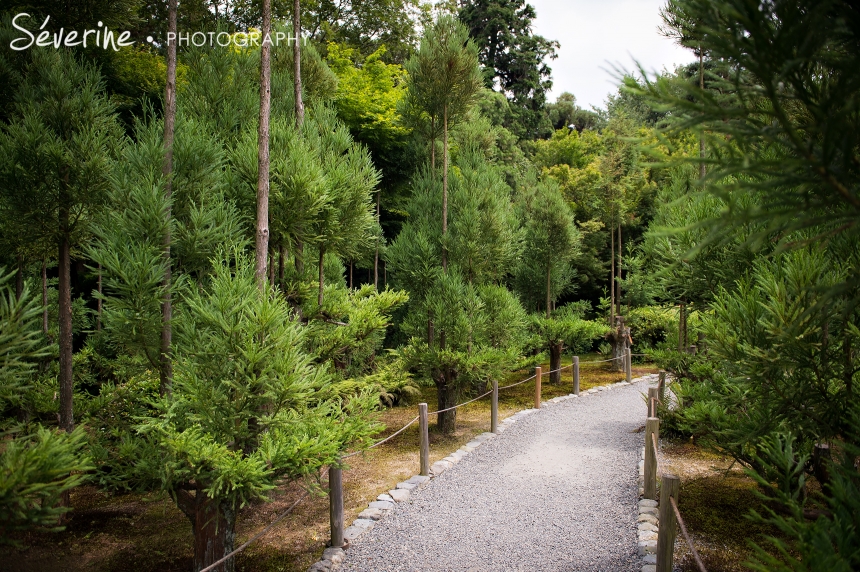 I am not sure what they were buying as the sign is in Japanese but I love that their uniform matches the color of the sign.


They all arrived while we were admiring the gold temple. It was very nice too all those young students listening with attention to their teacher telling them the story of the temple.


I had to take a picture of this cross. We were inside a Buddhist temple. I asked my friend and he told me that it was only a way to keep the rope and wasn't a cross 🙂


This photograph shows the contracts that you can see in Kyoto. The street with traffic light and the old temple in the back.


Photographs by Severine Photography during her visit to Kyoto Japan.